When & Where Do We Gather ?
The first Sunday of every month you'll find us out serving in the community. We call it "Serve 1st Sunday." Jesus said that he came, "not to be served, but to serve" and at the Gathering we believe that we should serve others before we serve ourselves. For more info about meeting times and locations click below.
Our gatherings are always warm and full of love. When you arrive you'll find lots of friendly people who will show you where to grab a cup of coffee and answer any questions you might have.
Is it Going to be Boring?
We certainly hope not! While we are definitely not trying to entertain anyone, we do think you're going to find that the music is always heartfelt and the teaching is authentic, challenging and Biblical.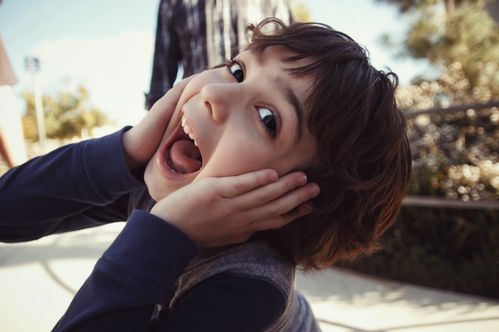 Your kids are going to love the Kids Gathering! Every Sunday all children (infants through 5th grade) experience safe, age-appropriate environments where the Bible is taught in a creative and relevant way. Check out the Kids Gathering.
Did Someone Say "Free Lunch?"
Whoever said there was no such thing as a free lunch never came to The Gathering! Every week we have a free lunch after the service so that everyone, no matter where they are in life, can feel free to stick around, share a meal and enjoy one another.